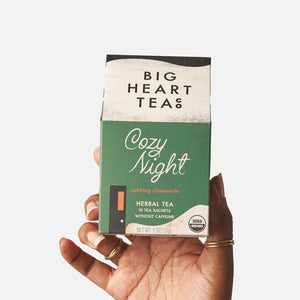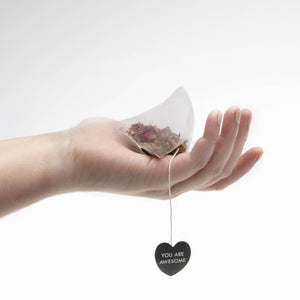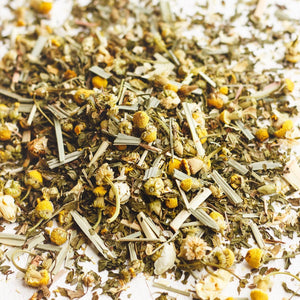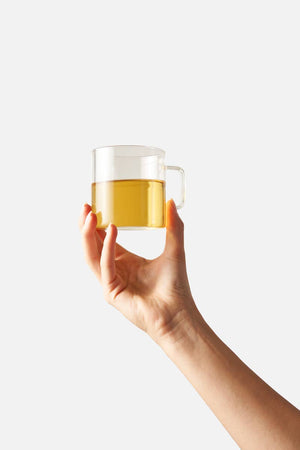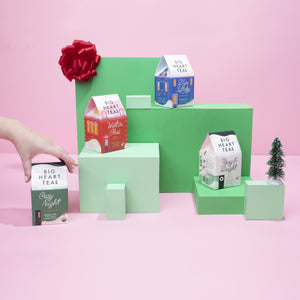 Cozy Night Chamomile Herbal Tea
A calming blend of chamomile and mints. Cozy Night is naturally sweet and cuddly blend, the perfect bedtime story companion on cold, windy nights.
INGREDIENTS: ORGANIC CHAMOMILE, ORGANIC SPEARMINT, ORGANIC LEMONGRASS
Big Heart Tea Co. designed our bags extra big to give the tea room to fully expand and breathe while it steeps.
1

0 compostable tea bags per unit

unit dimensions 3"Wx2.75"Lx5.25"H

Shelf life 2 years

Certified Organic by ODAFF

100% recyclable outer packaging and 100% compostable inner packaging
Made in United States of America