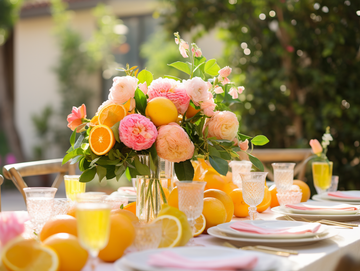 Citrus Themed Bridal Shower: A Zesty and Refreshing Celebration
A citrus themed bridal shower is a fresh and vibrant way to celebrate your upcoming nuptials. Imagine a mix of zesty oranges, lemons, limes, and grapefruits coming together to create an unforgettable, energizing atmosphere for you and your guests to enjoy.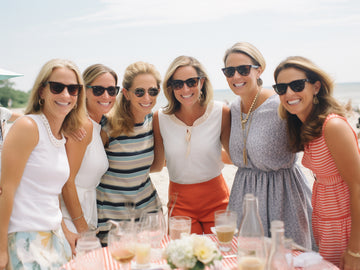 Beach Themed Bridal Shower Ideas: Make a Splash
A beach themed bridal shower is the perfect way to combine the beauty of the ocean with the excitement of a bridal shower. Whether you're planning a small gathering or a large party, a beach themed bridal shower is sure to create lasting memories for everyone involved.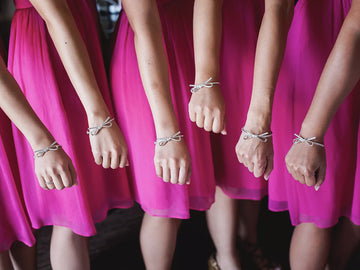 "Second item purchased from this shop. Prints look beautiful framed!!"
Nicole
"Bought for a friend after she got her Masters degree. It was a fun way to remind her what she has accomplished! The mug is unique and was printed nicely on both sides. It is definitely a fun mug that I know she will use and think of me when she does!!"
Casey Klein
"These prints were beautiful!! I paired them with some modern gold frames from Target and the room was transformed!"
Michelle Mayor
WHOLESALE
After over 11 years, Digibuddha finally opened to wholesale in 2020. We're committed to partnering with the best stockists in the U.S. and all over the world.
BECOME A RETAILER
Won't you join us?
We'll help you create beautiful events and give the best gifts to your favorite people!
join us on Instagram