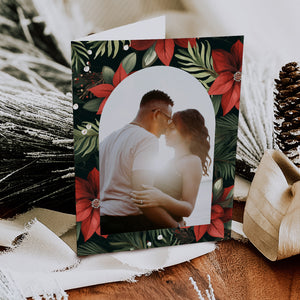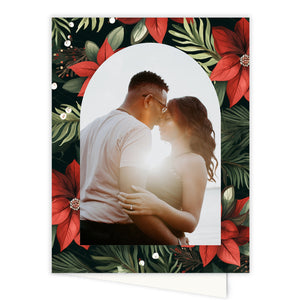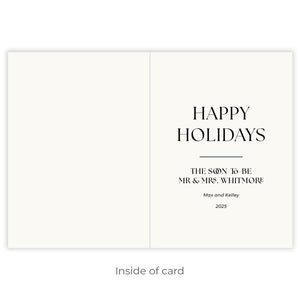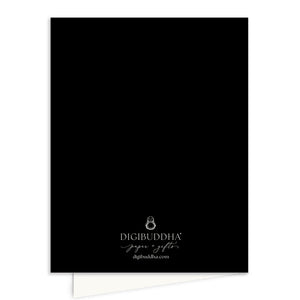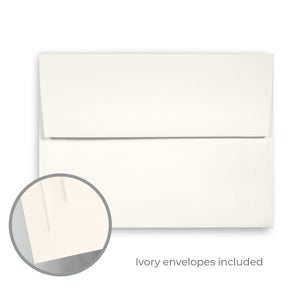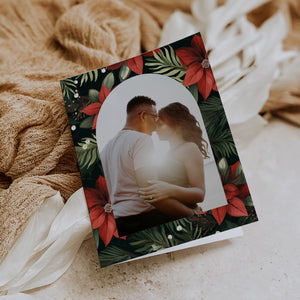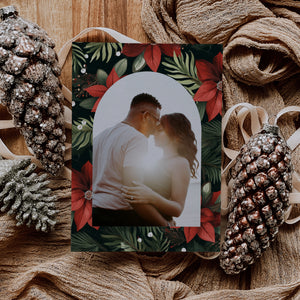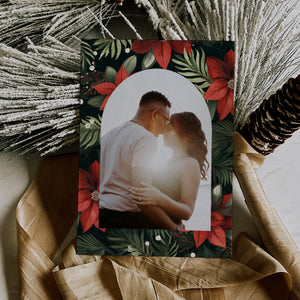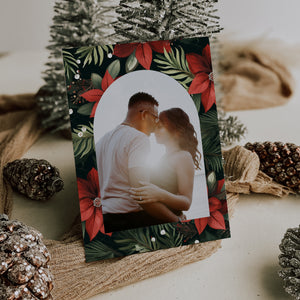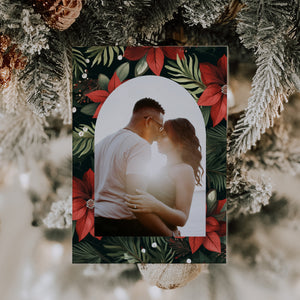 Elegant Poinsettia Arch Photo Folded Holiday Cards
Dimensions: Large 5x7 inches

Printing: Flat Printing on 110# Finch Eggshell Paper
Card Type: A7 Folded Card
Envelopes: Ivory square flap
Enter the text for your card in the "Personalization" box.

Upload your high-resolution photo.

Select your card quantity from the dropdown menu.

Click Add to Cart. 
Embrace the festive spirit with Digibuddha's Elegant Winter Poinsettias Folded Holiday Cards. Featuring a lush poinsettia background and vibrant poinsettias, these custom holiday cards are a perfect blend of elegance and holiday cheer. Ideal for those who adore modern family Christmas cards, each card adds a touch of sophistication to your festive greetings, making them memorable floral Christmas greeting cards.
Sending a greeting card is a beautiful tradition, especially during the holiday season. Imagine the delight as your loved ones receive a card personalized with your family photo and a heartfelt message. These personalized with family name cards go beyond mere greetings; they're a way to share joy, love, and laughter. Whether it's a sincere note of thanks or a cheerful holiday message, these happy holidays Christmas cards are perfect for expressing your sentiments in a warm, personal way.
Digibuddha's poinsettia Christmas cards are not just about the design; they're about creating lasting memories. Printed on premium 110# Finch Eggshell Paper and accompanied by classy ivory square flap envelopes, these cards exude quality. Whether you need a cozy set of 10 or a grand collection for a larger circle, each card is a promise of joy, a canvas for your cherished memories, and a loud laugh shared. With options to print Christmas cards in various quantities, and discounts for larger orders, these unique Christmas cards cater to all your holiday needs.
These best winter holiday cards stand out for their modern yet timeless appeal. The personalize greeting card option ensures each message you send is as unique as the person receiving it. As modern Christmas cards, they are a perfect way to convey your festive wishes and heartfelt thoughts, making every recipient feel special and thought of during this joyous season.