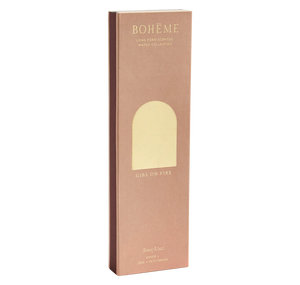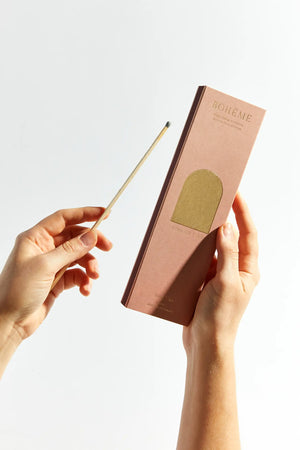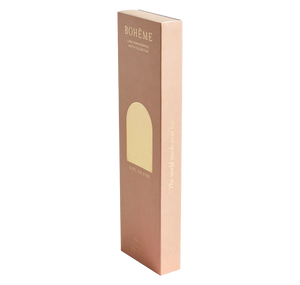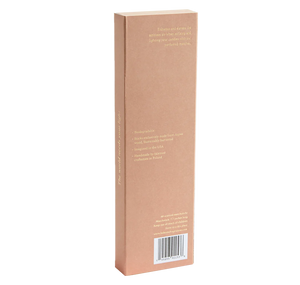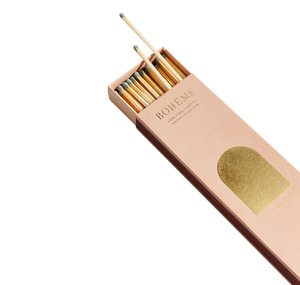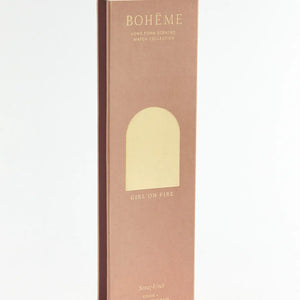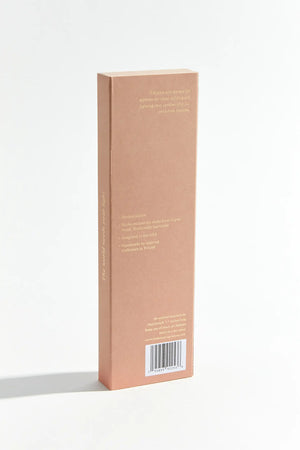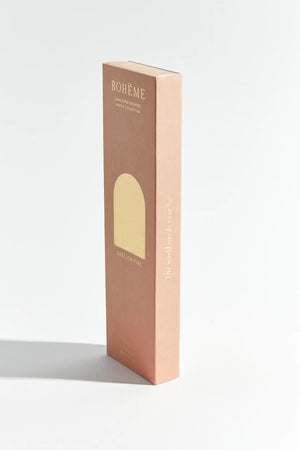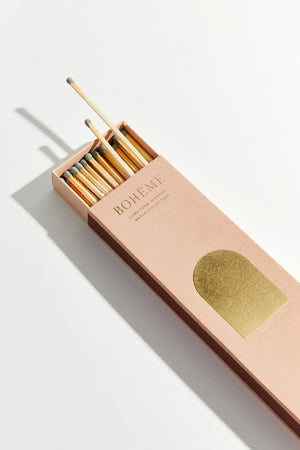 Seraphina Scented Matches
Elevate your experience of igniting warmth and light with Seraphina Scented Matches by Boheme. As part of our premium matchstick sets, these matches epitomize luxury and sophistication in every way. Each matchstick is an ode to craftsmanship and quality, turning the simple act of striking a match into a moment of elegance. 
Scent Profile:

Petitgrain + Iris + Orris

40 scented matchsticks


Matchstick: 7.7 inches long




Box: 8.7 x 2.5 x .87

Biodegradable, made from Aspen wood
Encased in exquisite matchstick boxes, these unique matchstick gifts stand as a testament to sophistication and attention to detail. Whether you're striking a match for your fireplace or lighting a candle, these luxury scented matches transform your everyday routine into an elevated experience. The Seraphina scented matches carry the unique scent profile of Petitgrain, Iris, and Orris, that fills your surroundings with a luxurious fragrance.

As part of the Boheme scented matches collection, Seraphina adheres to the brand's commitment to sustainability and craftsmanship. The matchsticks are handmade by skilled craftsmen in Poland, using sustainably harvested Aspen wood, proving that sophistication doesn't have to compromise on environmental responsibility. The stylish design of these fireplace match boxes contributes to the aesthetic matchbox collection we offer at Digibuddha, enhancing the visual appeal of any space. Choose these sophisticated matchsticks, and let the Seraphina Scented Matches introduce you to a world of luxury and elegance.