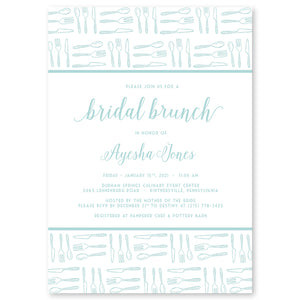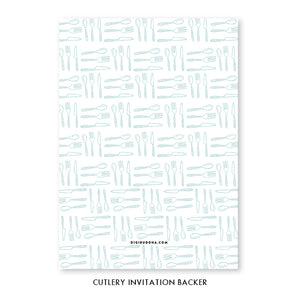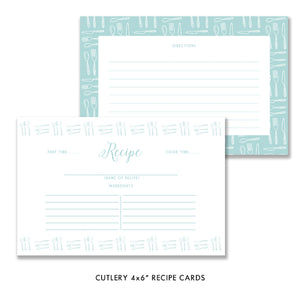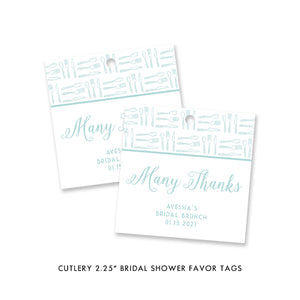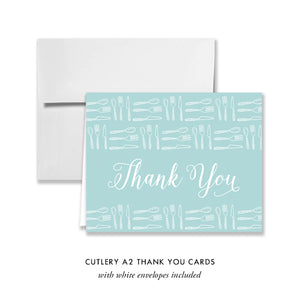 Spoon and Fork Bridal Brunch Invitations
Elevate your celebration with our spoon and fork bridal brunch invitations. Perfect for the bridal brunch invitations enthusiast, these unique and modern invites will captivate your guests' attention while highlighting the event's theme - a joyous brunch celebration. Our brunch with the bride invitations add a personalized touch to your brunch themed bridal shower, making it memorable for the guest of honor and her loved ones.
💍 Easy Personalization: Fully personalized with your event details, these invitations are as unique as your celebration.
💍 Designer Layout: A professional designer crafts your custom design before printing for a polished look.
💍 Quantity Flexibility: Available in quantities as low as 10 or as high as 250+, with built-in discounts for larger orders.
💍 Quality Printing: Full color printing on both sides ensures every detail stands out.
💍 Fast Delivery: All US orders ship Priority Mail or UPS for quick delivery.
End your quest for brunch invitation ideas with these stunning invites. Our spoon and fork design lends a unique touch to your bridal shower brunch invitations and becomes an immediate conversation starter. They are not just an invitation, they are a prelude to your memorable event. The light blue color creates a calm and inviting ambiance, setting the stage for an unforgettable bridal luncheon.
These Spoon and Fork Brunch Invitations seamlessly capture the spirit of your event, regardless of whether it's a bridal shower dinner or a tea party bridal shower. They are not just invites, they are a token of the cherished moments to come.
When it comes to bridal shower invitations, our Spoon and Fork Brunch Invitations strike the perfect balance between elegance and whimsy, making them an excellent choice for your event. Additionally, they are not just for bridal shower dinner events; they are also perfect as tea party bridal shower invitations or any other gathering celebrating the bride-to-be. Each invitation is an artwork that carries the promise of an enjoyable event filled with laughter, love, and joy.