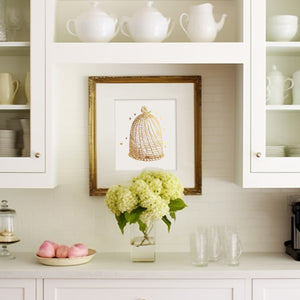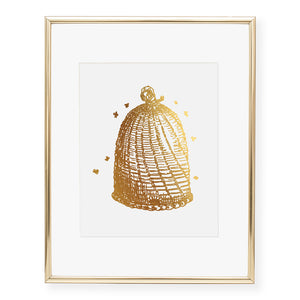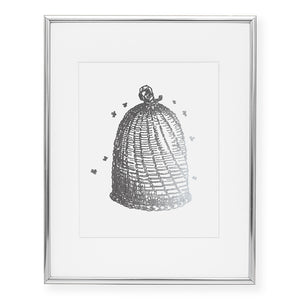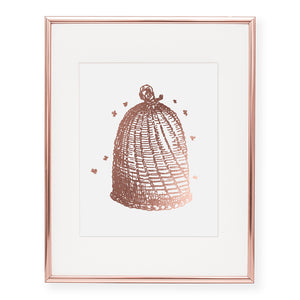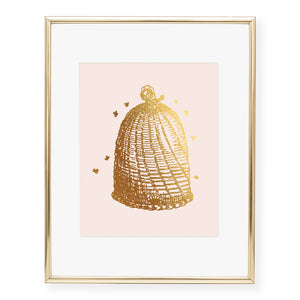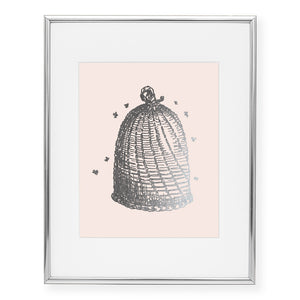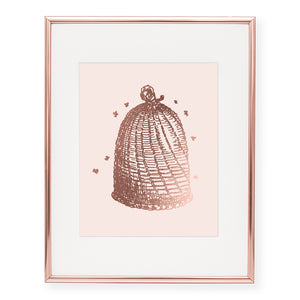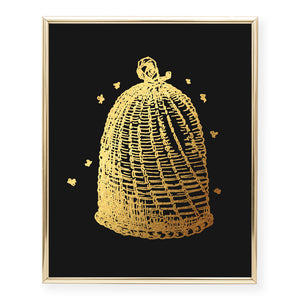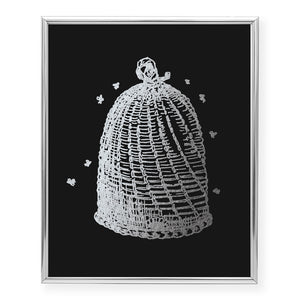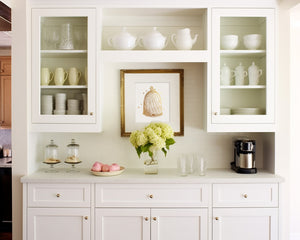 Vintage Beehive Foil Art Print
Add a touch of nature's charm to your home with Digibuddha's Vintage Beehive Foil Art. This unique, rustic beehive print comes alive with intricate details, reminiscent of the wondrous work of nature.
Details
Size: 8x10"

Color: choose Gold foil, Silver foil or Rose Gold foil

Luxe foil pressed on your choice of premium white, blush or black card stock

Carefully packaged & shipped in a sturdy rigid mailer

frame not included
Each Gold Beehive Foil Print is hot-pressed on high-quality card stock, allowing the vibrant gold foil to shine against your choice of classic white, black, or blush pink background. The result is a piece of beehive gold foil art that's not just beautiful, but also a tribute to the meticulous craftsmanship of our buzzing little friends.
Immerse yourself in the allure of vintage beehive decor that's as sweet as honey. This nature inspired foil print is not just a wall decor, but a celebration of the beauty and complexity of nature. As part of your beehive home decor, it adds an enchanting touch that's sure to catch the eye of any guest. The honeycomb gold art is a delightful addition to any space, whether you're a seasoned beekeeper or just someone who appreciates the delicate balance of nature.
Discover the charm of vintage honey bee art with Digibuddha. The detailed sketch of the beehive, coupled with the shimmering gold foil, creates a piece that's both rustic and sophisticated. Our beekeeper wall decor brings the serenity of nature right into your home, creating a calm and inviting atmosphere. This is more than just a print, it's a testament to the wonder of nature and the beauty of the humble beehive. Whether you're decorating your country home or your city apartment, this beehive foil art print is a golden opportunity to showcase your love for nature.
Digibuddha® real foil art prints are made by hand in the USA.