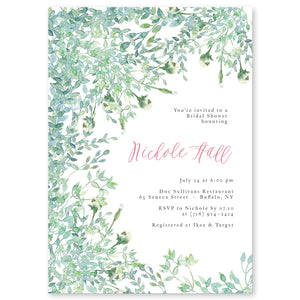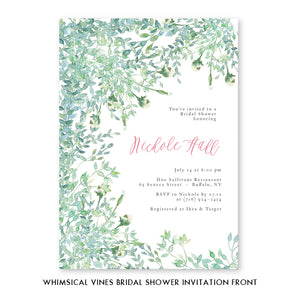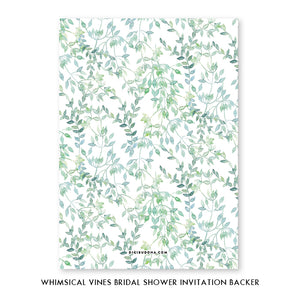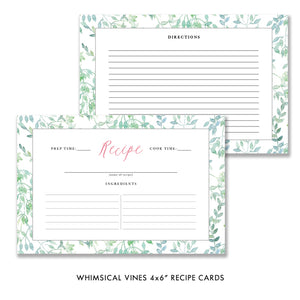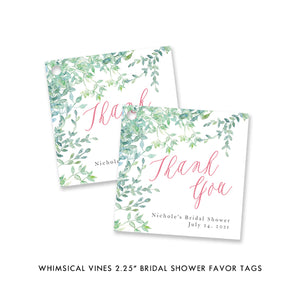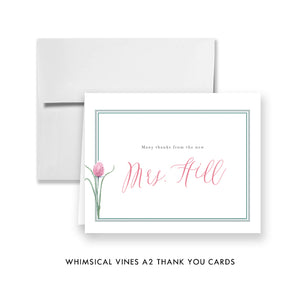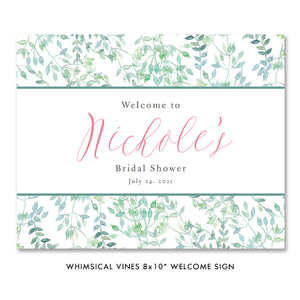 Whimsical Greenery Bridal Shower Invitations
Welcome to the enchanted world of whimsical elegance with our whimsical greenery bridal shower invitations. Set the scene for a celebration that reflects the lush beauty of nature with these greenery bridal shower invitations that are as fresh and radiant as your love.
💍 Approx. 5x7": Generously-sized, providing ample space for all your event details.
💍 Fully Personalized and Customizable: Crafted with your unique touch, to make your special event truly yours.
💍 Full Color, Double-Sided Print: Beautiful designs grace both the front and back for double the impact.
💍 Quantity Options: From intimate gatherings to large affairs, choose from as low as 10 to over 250 invitations.
💍 White Envelopes Included: Premium quality, ready to give your invitations a professional finish.
Woven with wildflower bridal shower invitations and elegant bridal shower invitations inspirations, these watercolor bridal shower invitations add a touch of whimsical wonder to any bridal shower. The lush vine designs, reflecting the vibrant charm of garden party invitations, present an enchanting invitation, a little preview to the beautiful celebration that awaits.

These boho bridal shower invitations capture the essence of earthy elegance, even as a tea party bridal shower invitations adds a delicate charm. They are more than just printed bridal shower invitations; they are an enchanting prelude to the joyous journey that lies ahead. So, revel in the delight of these printed shower invitations, and let the enchantment of love unfold.